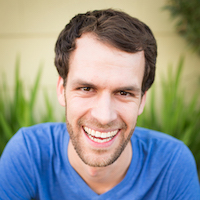 I'm Jeremy. I'm a coach for social change leaders.
I work with heart-centered nonprofit directors and movement leaders who want to tap into what truly brings them alive.
Looking to get clear on what you actually want in your next chapter (rather than your "shoulds")?
Feeling overwhelmed in your role as a leader?
Wanting to nurture parts of your life beyond your change-making but feeling guilty?
Feeling stuck with the tensions and difficulties that come with leadership?
If any of those resonate, that's the kind of work I've been doing with clients for over 10 years. Let's chat and see if I'm the right coach for you.
Week planning guide for senior leaders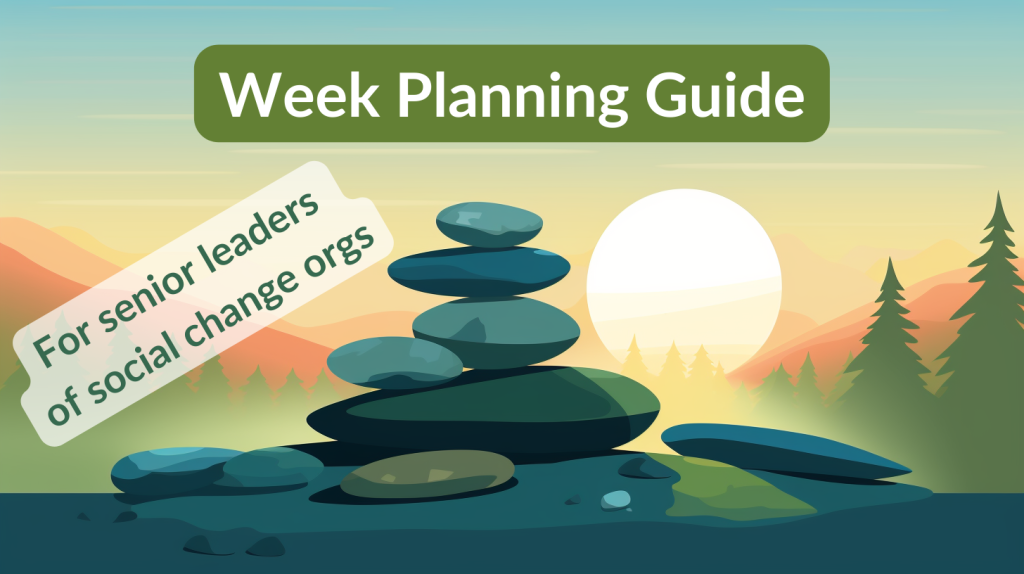 A week planning guide for senior leaders of social impact organizations who are overwhelmed and want to get organized.
📆 This guide will help you:
Organize many different areas of work
Prioritize your work
Stay focused and block distractions
Navigate unpredictability and interruptions
Coaching cohort for senior leaders
Get the community and support you've been looking for in this six-month coaching cohort – From Chaos to Clarity. Designed specifically for senior leaders of social impact organizations, you'll be supported to navigate the complexity and unpredictability of your role with greater ease, confidence, and joy.
Highlights of this program include:
Mastering the art of prioritizing what truly matters in your work, reducing the overwhelm of constant demands on your time
Connecting with a supportive network of like-minded peers, sharing experiences, and overcoming isolation in leadership roles
Developing effective well-being practices that promote self-care, nourishing your health and resilience
Cultivating a resilient and grounded mindset, enabling you to stay clear-headed, even amid the chaos
Private and group coaching sessions to support you in overcoming your unique challenges