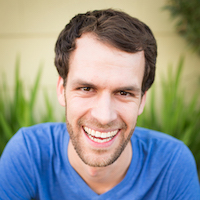 Hi friend! I'm Jeremy.
I'm a life & leadership coach for changemakers.
Life coaching is a set of tools that can help you go past the point where you often stop yourself. As a coach, I support you in becoming clear on what is most important to you, often when there are competing priorities. And once your priorities are clear, we'll work together to transform your goals from visions into reality.
Reach out to me and we can have a chat to see if what I offer is the support you're looking for.